Month Of Wednesdays – Let's Talk About It!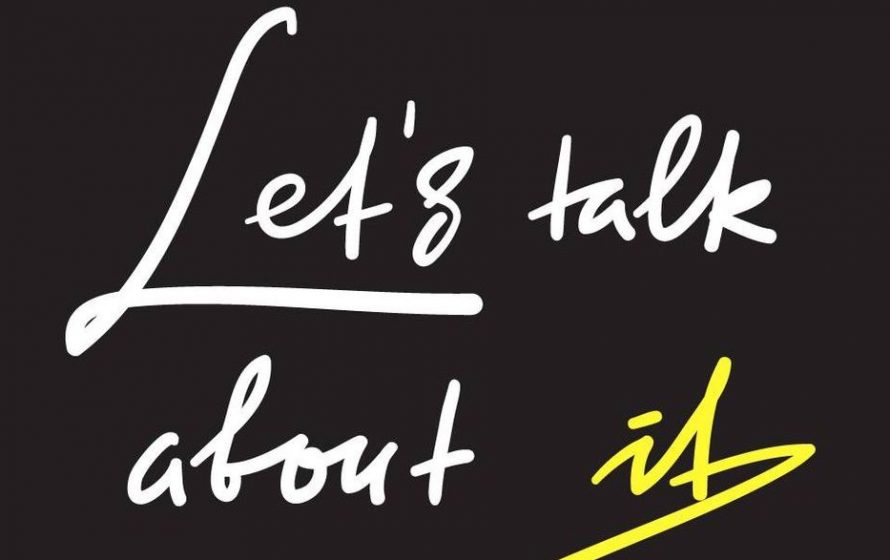 WEDNESDAY, AUGUST 18, 2021 AT 7 PM CDT – 8:15 PM CDT
Month Of Wednesdays – Let's Talk About It!
Free · 6800 N Bryant Ave, Oklahoma City, OK 73121-4408, United States
Details
Duration: 1 hr 15 min
Month Of Wednesdays is back in August!
All are invited to join us at TMRW for this time of food, fellowship, and powerful insight, as we gather as a group to discuss current events and many different cultural topics of today.
Each week the topic of discussion stays fresh with many of our common questions answered through the truth of the Gospel!
We all face difficulties – and knowing how to deal with some of the overwhelming issues of today is critical. These evenings bring truth through biblical perspective to empower us to move forward strong in a world of chaos that's around us!
So…Let's Talk about It!
________
AUGUST:
4th: 7pm – 8:15pm
11th: 7pm – 8:15pm
18th: 7pm – 8:15pm
25th: 7pm – 8:15pm
Church Of Tomorrow
6800 N Bryant Ave
OKC, OK 73121
405-479-1037
info@churchoftomorrow.org