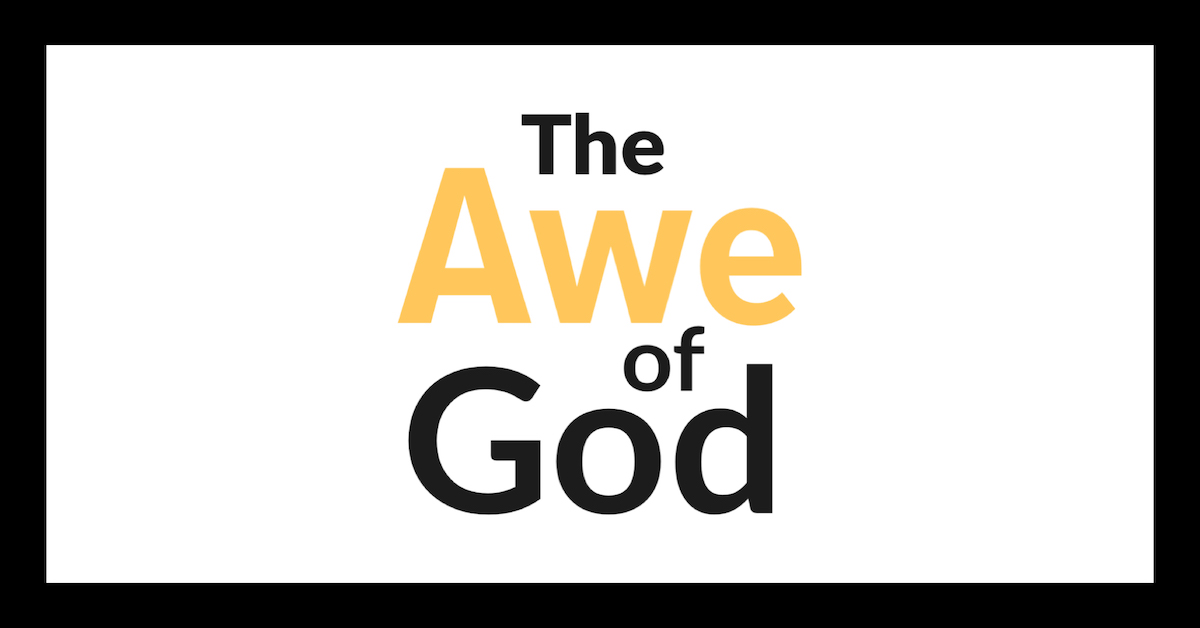 Church of Tomorrow
6800 N Bryant Ave, Oklahoma City, OK, United States
June 14th @ 7 PM is the final Chapter of the the book study, "The Awe Of God", written by best selling author John Bevere. Get ready to take in "the Astounding Way a Healthy Fear of God Transforms Your Life." Come at 6:45 PM for snacks. We start at 7 PM!
Church of Tomorrow
6800 N Bryant Ave, Oklahoma City, OK, United States
Join us for Father's Day at TMRW June 18th, 2023, at 10 AM.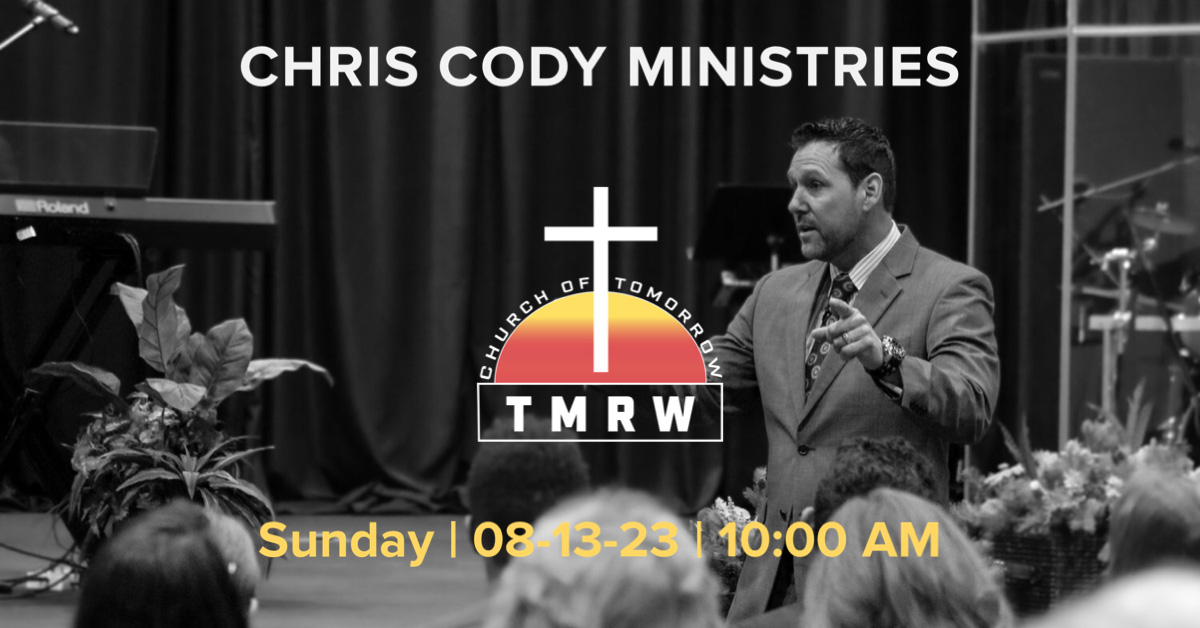 Church of Tomorrow
6800 N Bryant Ave, Oklahoma City, OK, United States
We welcome Chris Cody Ministries at TMRW August 13th, 2023! Join Church Of Tomorrow for this special time with Dr. Cody. "Dr. Chris Cody is the Senior Pastor of World Harvest Church of Paducah and founder of Chris Cody Ministries. Along with his wife Amber, their ministry encompasses pastoring, missions, mentoring, and publishing materials aimed […]